How To Select a Great Domain Name For Your Site in 2023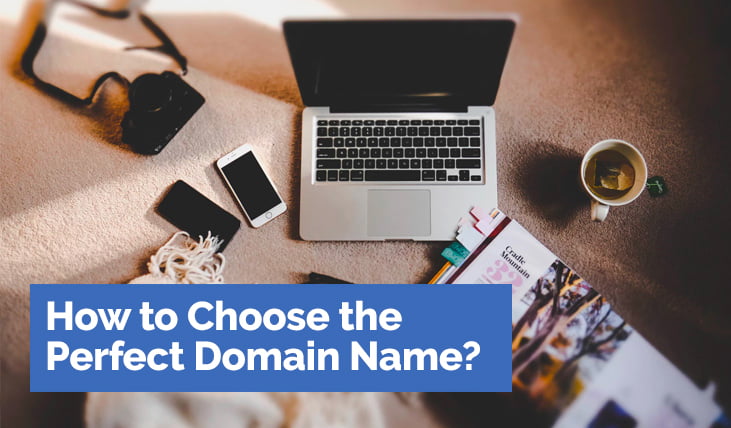 How To Select a Great Domain Name For Your Site
Choosing a good domain name is an important step to building any website. Given the number of domain names out there, it can be a difficult task to select a meaningful domain name for your new website. The following tips are designed to help you find a domain name and make sure it is the perfect fit for your site.
Make it Memorable
A domain name that is easy to remember, spell, and type is ideal. You want your visitors to be able to return to your website with little effort. Branding can help immensely with the memorability of a domain name, but can take a long time to establish. The following are some tips for an easier to remember domain name.
Keep it Short – A short domain name is much easier to remember, spell, and type than a long one.
Related to your Site – Keep the name related to the content or business of your site.
Unique – Do some research to make sure your domain name has few to no similarly named active websites.  You do not want your visitors to confuse your site with another site.
Avoid Hyphens – Sure, hyphens can look like a premium name, but your visitors will not remember it.
Make it a .COM – Many people believe a .com top-level domain is the only reputable choice out there.  A memorable website should always be a .com wherever possible.
Avoid Copyrights and Trademarks – It is never a good idea to leave your site open to lawsuits by copyright and trademark holders.
Search Engine Optimization (SEO) Considerations
Your domain name can be a major factor in search engine rankings. By selecting a domain name which is related to your site content, you will create a better user experience and search rankings. If possible, try to include a popular keyword in your domain name. I chose to include the keyword "my hosting provider" in the domain name for this website because it is popular and related to the content of this site.
Resources
The following websites are an excellent resource for help in finding and selecting an available domain name for your site.
Nameboy – This site will help you select a domain name by using one or two keywords you input to find potential matches. This is one of my favorite sites to use when looking for a new domain name.
MakeWords – Here is another great tool for finding domain names using keywords to generate a list of potential names.
StuckDomains – The site keeps a database of previously registered domain names accessible by a simple keyword search. Try using a few different keywords related to your idea for a website and see what other people have thought of.
Where to Register a Domain Name
GoDaddy – This site is by far one of the most popular domain name registrars. This is the registrar I use for my domain names and I highly recommend them.
Network Solutions – Here is another popular choice for registering a domain name. They have a good set of tools available to manage your domains.
1&1 – This is a popular site for cheap domain registration and hosting.