Introduction to SEO in 2023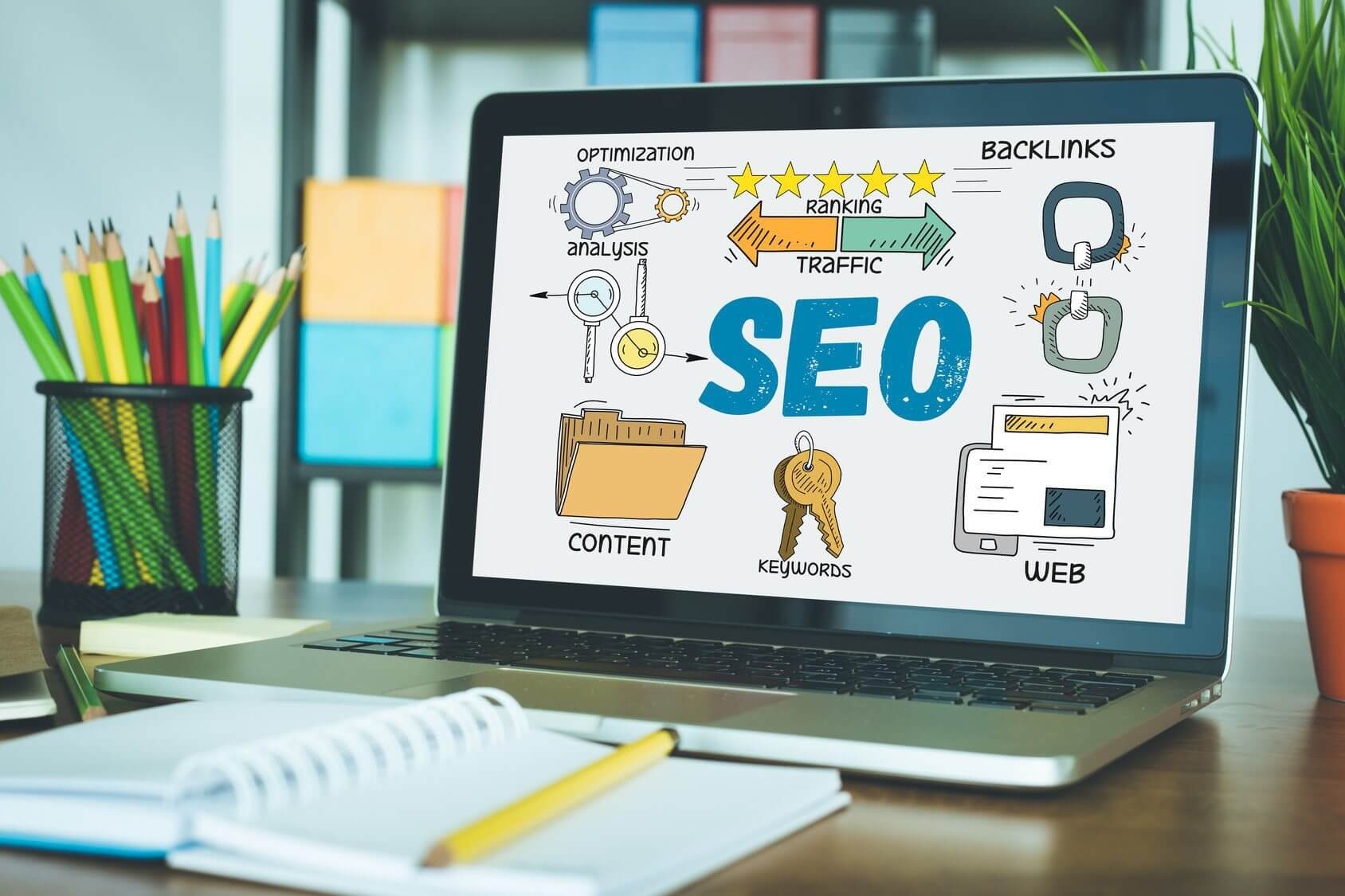 Introduction to SEO in 2023
Search Engine Optimization, or SEO, is the process of improving the visibility of a web site within the natural rankings of a search engine. Natural rankings are how the search engine lists results for a search query, according to an algorithm. The algorithm is usually a closely guarded secret of the search engine company. There are many SEO best practices common to most all search engines.
Some Important SEO Factors
Some important factors for SEO are HTML syntax, page title, page description, keyword research, links, and the amount of content on a page. Well-formed HTML syntax makes the web page much easier to read, not only by other people, but by search engines as well. The goal is to make your pages as easy for the search engines to crawl as possible.
The page title and description are very important for search ranking, as well as the search results page. The title is placed in between the "title" tags in the header section. The description is placed in a "meta" tag and is also located in the header section. When looking at a search results page, the title will most often show as the title of the search result, and in many cases, the description with be used for the search entry description.
Keyword research is important to determine what terms to use in your page. There are a number of keyword tools available to aid in the search. The most important factor to consider in keyword research is to try and figure out what keywords a visitor would enter into a search engine to find your page. Working these keywords into the page content can help increase the visibility of your page for that particular search. Selecting a Great Domain Name is also one of the SEO Factor.
Search Engine Optimization 

(SEO

) 

Benefits 
Links are important to SEO for many reasons. You can look at a link as a vote for your web page. Some websites will have more influence than others when linking to your page. For example, an established and popular website will have more influence than a new site.
Other Benefits
The amount of content on a page is important because the search engines need to have enough content to figure out what your page is about. Having a good amount of content is important to the user experience as well. The search engines are trying to provide their searchers with the best experience possible when returning a list of results. By keeping the user experience in mind when developing and writing content for your website, you should achieve good results with the search engines.